Shipping and Returns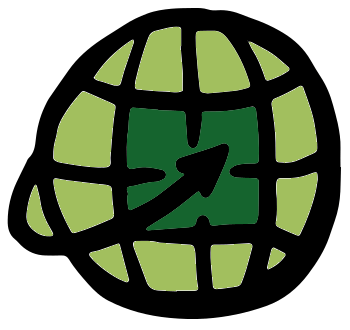 DELIVERY
Shipping your packages
Packages are usually shipped within 2 days after we receive payment. They are shipped by MRW, a company based in Spain, with a follow-up number and signature. We will also send you a link that will allow you to follow your package online. 
Shipping is free and includes preparation and packaging costs as well as transport. We recommend that you regroup all of your items into one order. We cannot separate two orders placed separately under the same name and address. Your package is shipped at your own risk, but special care is given to the transport of fragile items. 
Boxes are properly sized, and your items are well protected. 
For more extensive information, please see the Terms and Conditions
RETURNS
Return policy
In accordance with EU guidelines and the French consumer code, you will be granted fourteen (14) days to act on your right of cancellation on all items in your order without providing reason or paying any fee, beyond returning fees. Upon acting on this right of cancellation, you will be reimbursed for the entire amount, without unreasonable delay and within fourteen days of the day we are informed, including that day (as proven by postage date on the return package + 2 days). 
NOTICE

: To avoid excess fees, please return the product in its original package. Include proof of delivery. 
You have up to 14 days to return your package by mail to the following address : INTRADIX IBERICA S.L. CL. VALENTIN GARDETA 30, 3º A-21 22006 Huesca, Spain Email: elena@yukha.es.
In case of strange or inappropriate returns, INTRADIX IBERICA S.L. reserves the right to refuse any subsequent orders.