The world of cannabis is full of surprising and unusual stories. In this section we share the most interesting, surprising, and unusual news.
But you will also find more technical news as well as sometimes more scientific publications on therapeutic or recreational cannabis.

The YUKHA® Team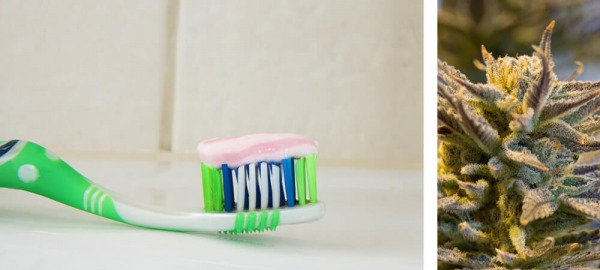 Revolutions in toothpaste technology are not exactly common, however, new research could eventually prove to be a gamechanger for the toothpaste industry...
read more