The world of cannabis is full of surprising and unusual stories. In this section we share the most interesting, surprising, and unusual news.
But you will also find more technical news as well as sometimes more scientific publications on therapeutic or recreational cannabis.

The YUKHA® Team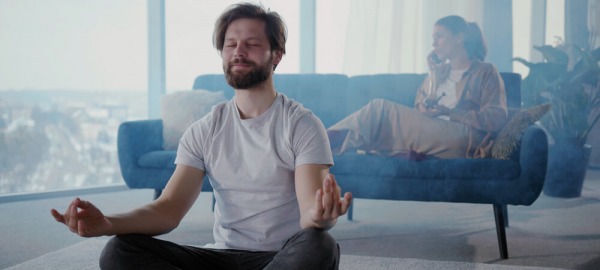 A team of researchers in Europe recently conducted what they describe to be "one of the largest longitudinal European multicenter studies on the topic" of residual effects of cannabis use on neurocognition...
read more