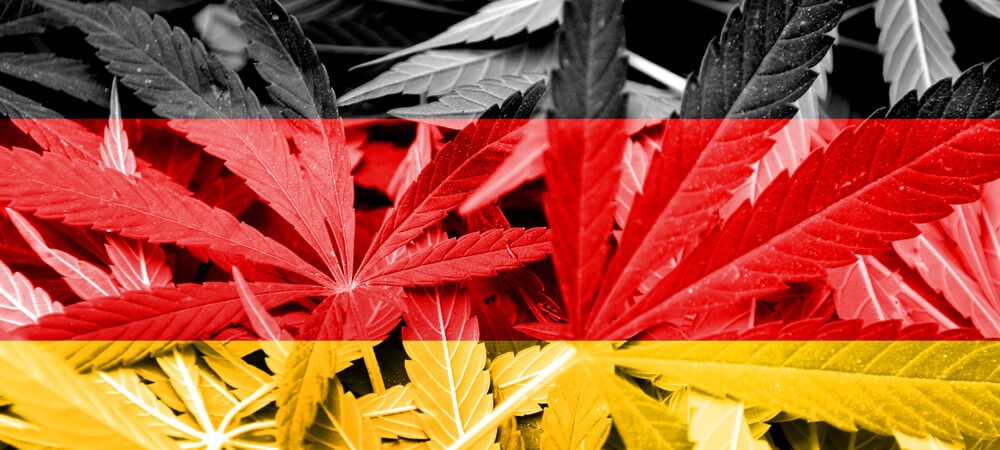 Party leaders in Germany's incoming government coalition have reached an agreement to legalize marijuana nationwide.
The legalization legislation is expected to be introduced during the upcoming legislative session. It will also provide broader drug harm reduction services and restrict advertising of tobacco and alcohol, along with cannabis.
As it stands, personal possession of marijuana is decriminalized in Germany, and there is a medical cannabis program in place. But this forthcoming proposal would seek to establish a regulated market for adult-use marijuana.
Continue reading: https://www.marijuanamoment.net/germany-set-to-legalize-marijuana-nationwide-after-major-parties-reach-agreement/
Yukha Team


Comments (0)
No comments at this moment