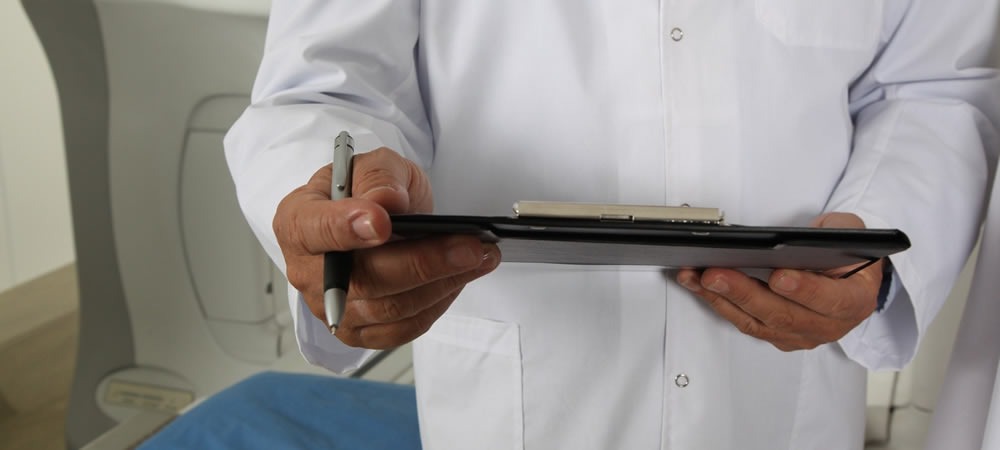 Forzana Nasir, one of the UK's first medical cannabis patients, tells how it has changed her life as she prepares to launch a new patient advocacy service: "Can Do".
She said: "I was treated by a fantastic doctor – Dr David McDowell – who is a pioneer of medical cannabis. He prescribed the first prescription at the medical cannabis clinic in Manchester."
Since beginning the treatment Forzana has seen a huge benefit and has been able to reduce her medication from 13 different types of tablets to just 3.
A must-read article, full of hope for so many of us…
Source of the article : https://businesscann.com/cannabis-medicine-transforms-students-life-leaving-her-with-a-can-do-attitude/
Yukha Team

Comments (0)
No comments at this moment