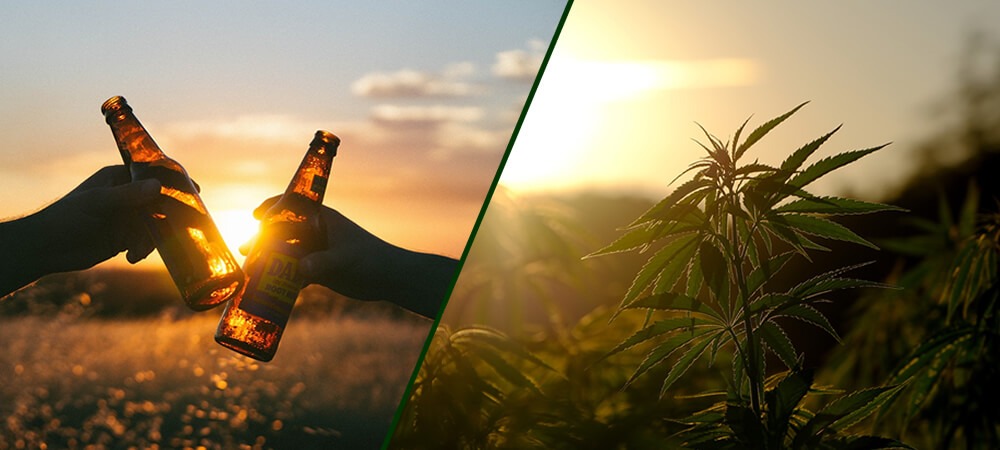 Well, why not if it helps quit alcohol!
In that post, it is said that cannabis beverages may soon hit exponential sales figures and that, among them, cannabis beer should hold a large market share.
Why not, if it is all about offering a good transition from alcohol.
Cool !!
Source of the article : https://mjbrandinsights.com/thc-beer-session-drinking-and-the-future-of-cannabis-beverages/
Yukha Team

Comments (0)
No comments at this moment