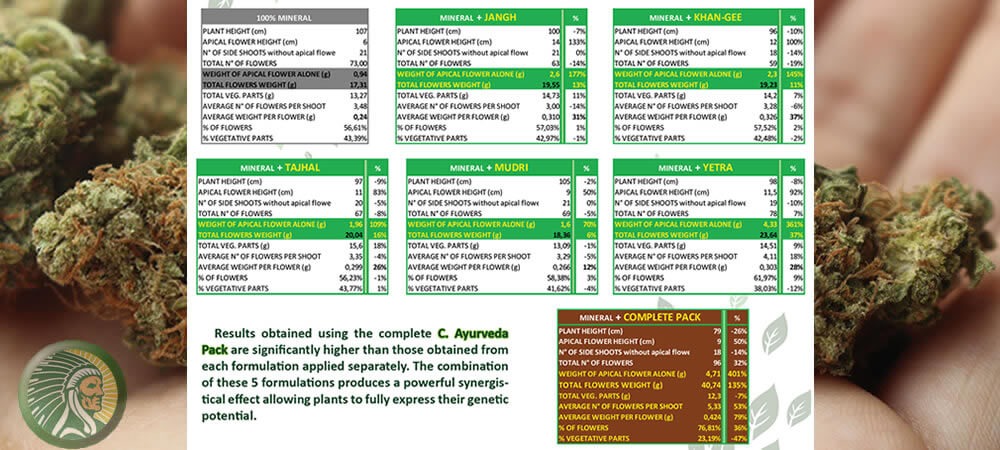 More information on the conditions for carrying out our varietal tests
Many of you have asked us what growing system we use in our trials.
This request is very relevant because the yield of a variety is very much dependent on whether it is grown indoors or outdoors.
All the test results we are presenting to you have been obtained

in indoor

cultivation.
We indicate the yields obtained per plant, bearing in mind that the classic indoor cultivation models are based on 16 plants/m².
Here is a short summary of the growing conditions of our indoor trials:
Density: 16 plants/m².
Container volume: 3.5 liters
Growing media: 100% coconut from the WASSYA brand
Sowing: exclusive use of 12-days cutting seedlings
Vegetative phase: 3 weeks
Adaptation period for induction of flowering by modification of the photoperiod: 7 days
Blooming/ripening: 3 weeks after the end of the adaptation to the change of photoperiod for blooming induction (12h/12h)
Harvest: at the end of ripening stage
In order to meet your expectations, we have completed the PDF on agronomic trials with all the information that you asked for. 
You will find this PDF at the bottom of the page "trial results".
We would like to warmly thank the many people who have sent us their questions and comments, thus enabling us to provide all necessary details for the best possible understanding of all trial results.
You can download the full result in PDF format by clicking on the image below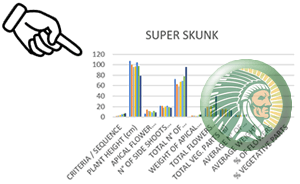 The YUKHA team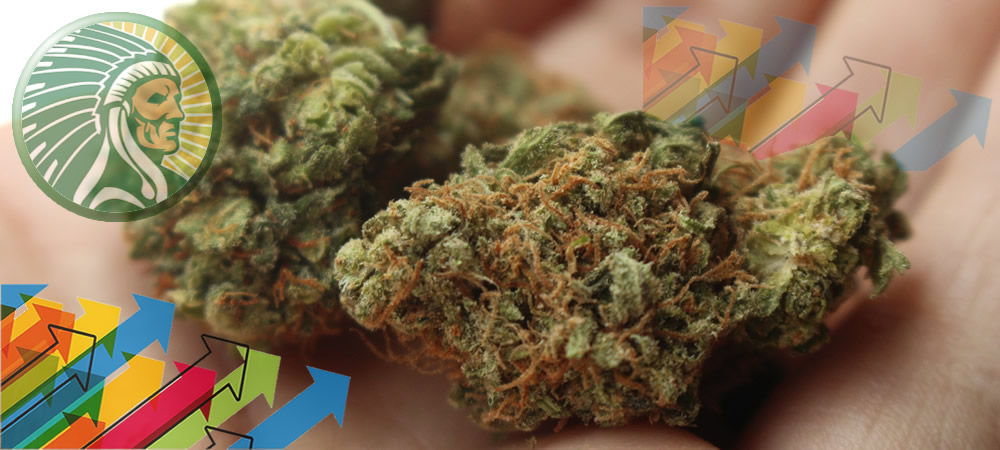 Comments (0)
No comments at this moment