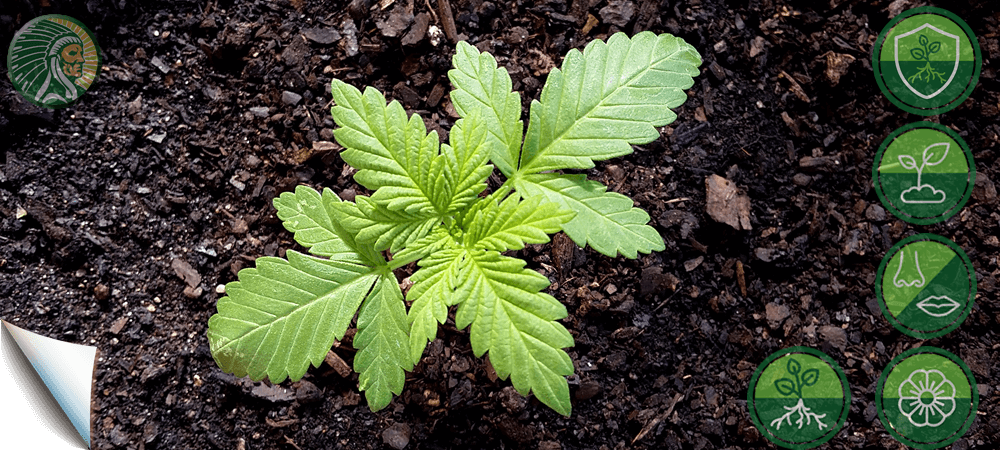 Thanks to all of you, Cannabis Ayurveda Pack is a great success!
Success is not about our company but about all of you who have trusted this new philosophy about Cannabis fertilization.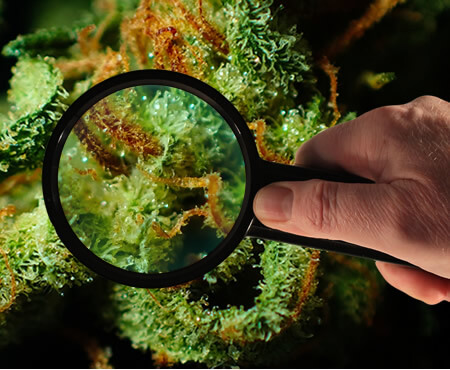 Some of you saw in Cannabis Ayurveda pack a good tool to achieve better yields without increasing the chemical fertilization, some others have just been trying it out of curiosity but in all cases, good achievements and great satisfaction were met.
Most of you is now wondering if Vrikshayurveda is just about your Cannabis Ayurveda Pack and we are receiving quite a large number of messages in that sense.
Well, we had promised that we would not stop that great adventure and that we would come up with a new range of Vrikshayurveda products designed to replace all additives of chemical or of animal origin. We were just waiting for people to get acquainted to the Ayurveda for plants.
Thanks to the more than 7000 CAP orders that we received, we are confident that you are now very much knowledgeable about what to expect from a different approach to Cannabis fertilization based on Vrikshayurveda.
Yes, Vrikshayurveda is a very ancient but still revolutionary life science directed to all plants. At Yukha, we believe that recreational cannabis growers must be given access to that life science!
So, we are extremely happy to announce the next launching of a full range of Vrikshayurveda products dedicated to giving you a very efficient alternative to all stimulators, additives and boosters that you may use.
As you have experienced it with Cannabis Ayurveda pack, Vrikshayurveda is not about quantity but about quality and synergy.
Hence the new range has been formulated in such a way that you will be using low dosages of application with extremely efficient effects and visible results.
Most products will be available in glass bottles of 100 or 125 ml and some technical products will be presented in little tubs of 10 or 15 grams (technical products will be in enough quantity to prepare more than 1000 liters of broth!).
That range will give you the keys to understanding and implementing the Vrikshayurveda approach to:
Root development
Soil and growing media life (micro-organisms)
Photosynthesis
Plant protection against insects and fungi
Amino acids
Energized seaweeds
Humic and fulvic acids
Organic acids
And many other plant life ingredients
We are extremely excited about launching this new range and we are sure that using it will give you a great satisfaction.
Thanks for all the feedbacks that you shared with us, making us confident that things are changing, and that people are more and more convinced that there are alternatives to chemical fertilizers and additives.
Choctaw.L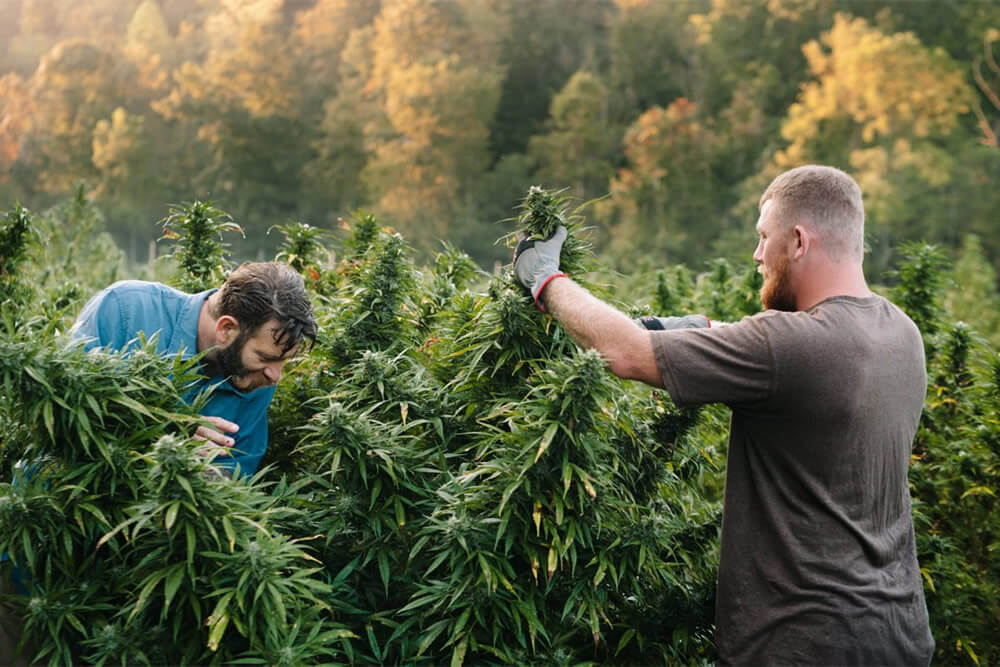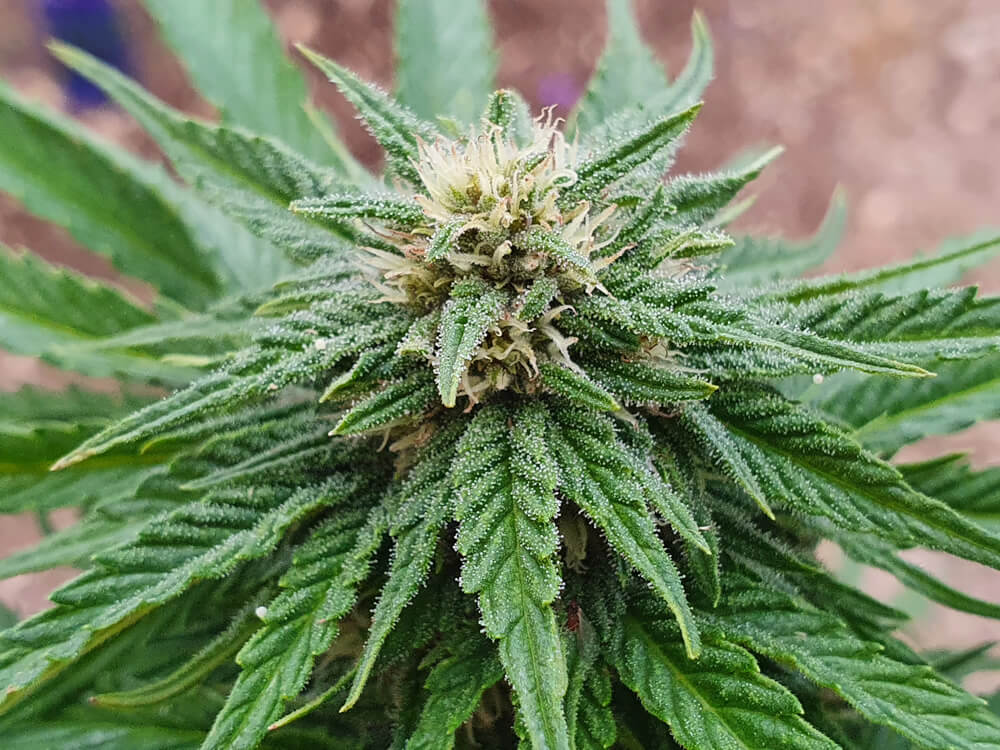 Comments (0)
No comments at this moment