PROFESSIONAL ACCESS selling products for HYDROPONIC culture
     • Are you looking for a truly INNOVATIVE product range?
     • Are you among those who think that the use of synthetic products is no longer up to date?
     • WANT TO SURPRISE YOUR CUSTOMERS AND EVEN BE SURPRISED YOURSELF ?
     • Do you believe in alternative solutions that derive from ancestral medicinal traditions?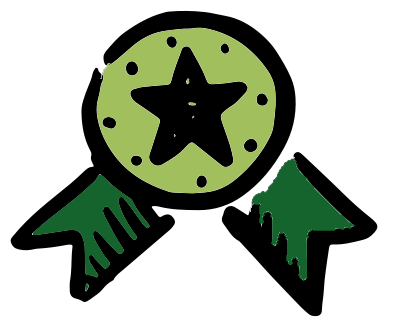 If you answer yes to these 4 questions, then you will inevitably become a distributor or retailer of the YUKHA product line.
You probably know Ayurveda or have already heard about it, but did you know that the principles of Ayurvedic formulations are also applied to plants.
And yes ! VRIKSHAYURVEDA is ayurveda applied to plants.
With our presence in India since 1996, we offer the first range of Ayurvedic formulations for the cultivation of the Sativa Cannabis.
This is an innovation in that we are THE ONLY ones to have invested for many years in the development of absolutely breathtaking formulations.
Whether in the field of root development, vegetative growth, floral initiation or phenolic development of flavors, the use of Cannabis Ayurveda Pack gives SPECTACULAR RESULTS.
Why a pack: when it comes to ayurveda, it is essential to respect a balance between the different vital functions of plants. This equilibrium can only be achieved through the use of different plant extracts, in different forms but acting EXCLUSIVELY IN SYNERGY.
The yield of a plant does not depend on the amount of fertilizer that is put at its disposal but depends closely on its ability to use them in the right proportions.
Cannabis Ayurveda Pack actively generates the balance of the plant and drastically strengthens its ability to use in the right proportions, the nutrients available to it.
The results speak for themselves:
      - Impeccable root system and related to the vegetative mass,
      - Foliage mass in relation to the future deployment of flowers,
      - More than significant increase of the number and size of flowers,
      - incomparable flavors thanks to a guided increase in flavonoids
      - In short, fast-growing yield and incomparable flavor ...
YOUR CUSTOMERS WONT BELIEVE THIS !!!
So if you do not want to miss a unique opportunity to really surprise your customers:
BECOME A DISTRIBUTOR OR A RETAILER OF THE CANNABIS AYURVEDA PACK !!
To do this, simply create your PRO account in a few clicks.
After checking your business or merchant status, the YUKHA team will send you all the price information, minimum orders, terms and conditions and any other documents you may need.
BE QUICK AS THE FIRST COMERS WILL BE THE FIRST CHOSEN !!

* By creating your pro account below *