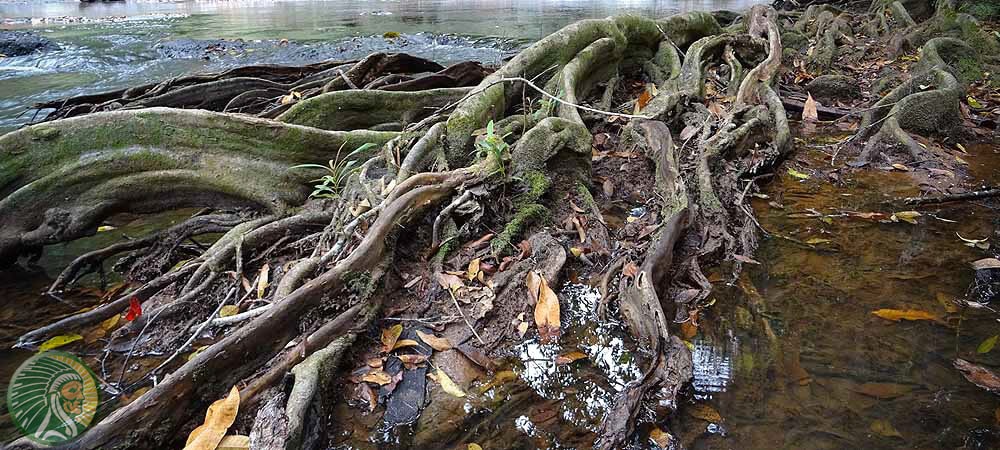 The web translation of Yukha's original (Spanish, French, English) text may contain some errors and misunderstandings. We apologize for inconveniences caused.
As it is well known to all or almost all cannabis producers, there are many types of fertilizer on the market and multiple brands too.
The main difference between the types of fertilizers that you can find for cultivation is their origin which can be mineral or organic.
Mineral fertilizers are obtained from mines out of which the elements are directly being extracted or obtained through chemical synthesis processes, which will eventually generate the fertilizer.
Organic fertilizers are obtained from animals or plants material, these organic elements are processed by various techniques to obtain fertilizers that are available on the market.
One can also find fertilizers that are the result of the combination of the previous two and are known as organo-mineral fertilizers. It is simply a formulation combining the two origins.
These two types of fertilizers, mineral and organic, are adapted to the cannabis cultivation but each has its own peculiarities:
ORGANIC FERTILISERS:
They improved soil and substrate structure.
They are quickly assimilated by plants.
They stimulate the activity of beneficial microorganisms found in substrates and even in recycled hydroponic solutions.
Their application doses are high because of their low concentrations
MINERAL FERTILIZERS:
Formulas contain all the necessary nutritional elements for plants.
They are perfectly assimilated by plants.
They can be applied both ways, by irrigation and through foliar spray, this latter being the most effective.
They are usually highly concentrated so that application doses are quite low.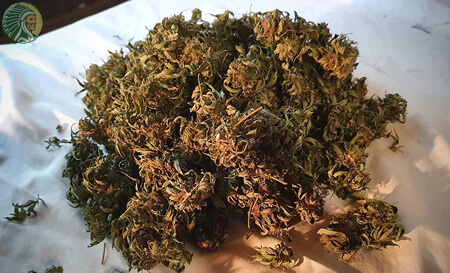 So, between mineral and organic, which fertilizer to choose? Just as for many other things, it depends on the producers tastes and habits but one can tell that both options are possible. Some producers only use organic fertilizers, others exclusively mineral fertilizers, whilst another group uses a combination of the two types that can be described as organo-mineral fertilization; usually organic and mineral fertilizers being used separately at different stages of the plant.
100% organic products does not mean that production is "organic". This is a small misunderstanding since organic crops use inputs that are themselves certified for use in organic farming. Of course, "organic" fertilizers are all organic, but not all organic fertilizers are necessarily "organic." (primary meaning of organic is "carbon based") We will talk about "organic" crops more broadly in the following blog and will go deeper into that topic.
At YUKHA, we believe that all people can grow their cannabis as best they like to,

using the fertilizers that are most suitable for them.
However, we are fully convinced that together we must minimize the use of active chemicals (synthetic hormones and pesticides) to protect and take care of our health and that of the people around us, as well as to protect the environment.
In order to reduce the use of active chemicals, the YUKHA team offers with its C. Ayurveda Pack, a set of 5 natural formulations, which are applied in addition to the usual fertilization program (mineral, organic or combined).
As these 5 formulas work in absolute synergy (each one of them reinforces the effect of the other one on/in plants), the use of additives, stimulants or hormones is no longer necessary and the improvement of the of cannabis plants is achieved, regardless of the variety and its type of culture (indoor or outdoor).
These 5 formulas work by optimizing the plant general condition from early stage through last stage (transplantation or germination through harvest).
Boost and balance of the most sensitive phase which is

rooting

with KHAN-GEE.
Boost and balance of the

vegetative development

phase with
Boost and balance of

plants health

and dynamic with
Amazingly boost

yields

(greater number and higher weight of flowers) with
Improves taste,

aromas and flavors

of flowers for a superb tasting with
The synergy between the 5 formulas generates a production increase of up to +130%, without any need to increase the doses of mineral or organic fertilizer versus the usual nutrition program.
If we look at this 130% yield increment and analyze it, one can tell that it is solely due to the addition of the C. Ayurveda Pack to the conventional fertilization program, and not to an increased quantity  of mineral or organic fertilizers. Thus, we can strongly state without any doubt that the C. Ayurveda pack significantly reduces the amount of fertilizer. Yield is way higher without adding to the amount of fertilizer commonly used: this boils down to a decrease in the amount of fertilizer per gram of final product.
We encourage you to try the C. Ayurveda Pack from YUKHA, you will be and see the astonishing results by yourself
Team YUKHA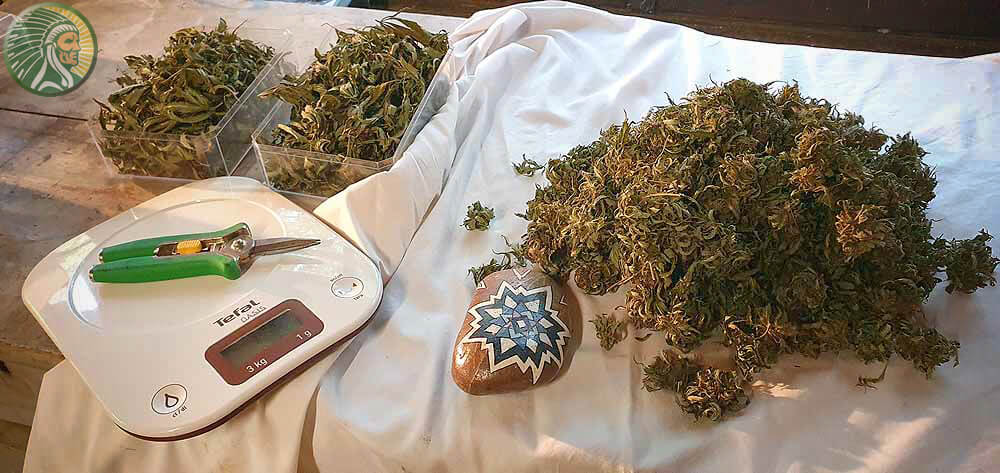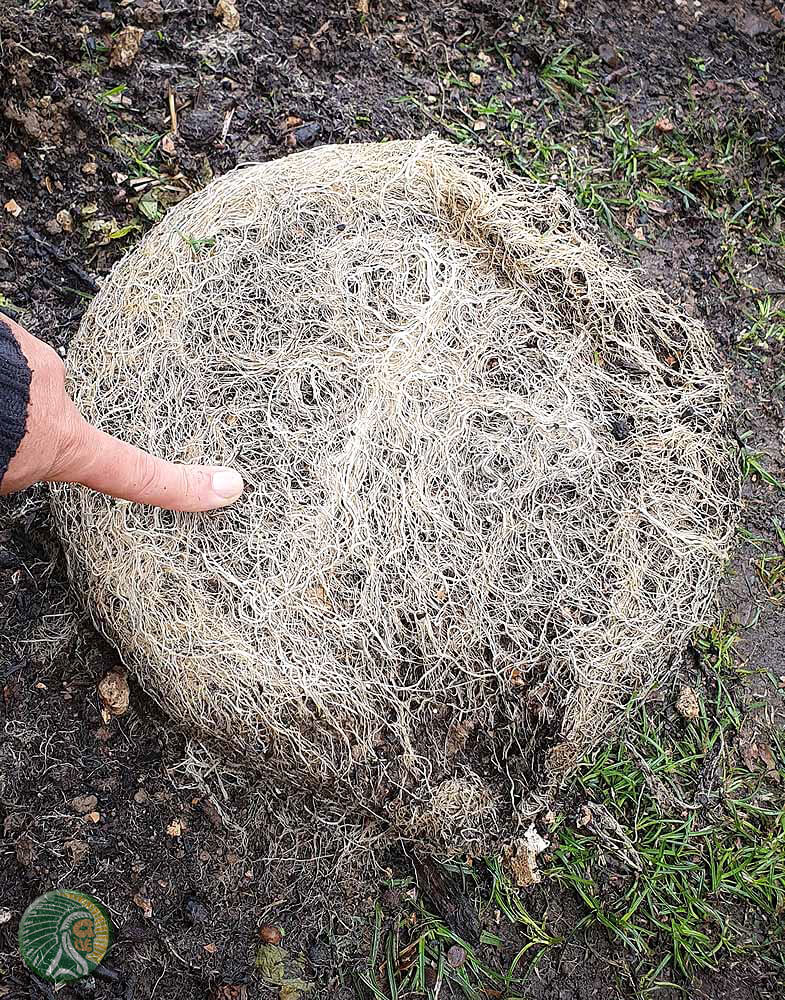 Comments (0)
No comments at this moment